Order a romantic wine for your love and get a free gift bag.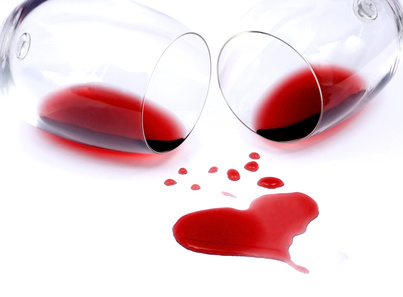 No we don't celebrate Valentine's Day. We don't really need that single day in the year to show our love to each other. We can celebrate romantic moments every day of the year with a lovely glass of wine... Isn't it?

Nevertheless, if you want to celebrate it anyway, we absolutely have something nice for you. How about our loving Ljubav box? Or our proud Dika Rose. And if you want to pop a special sparkling bottle, order our Re eco Brut.

Order one of our Valentine Wines now and get a free gift bag.