About Croatianwine.online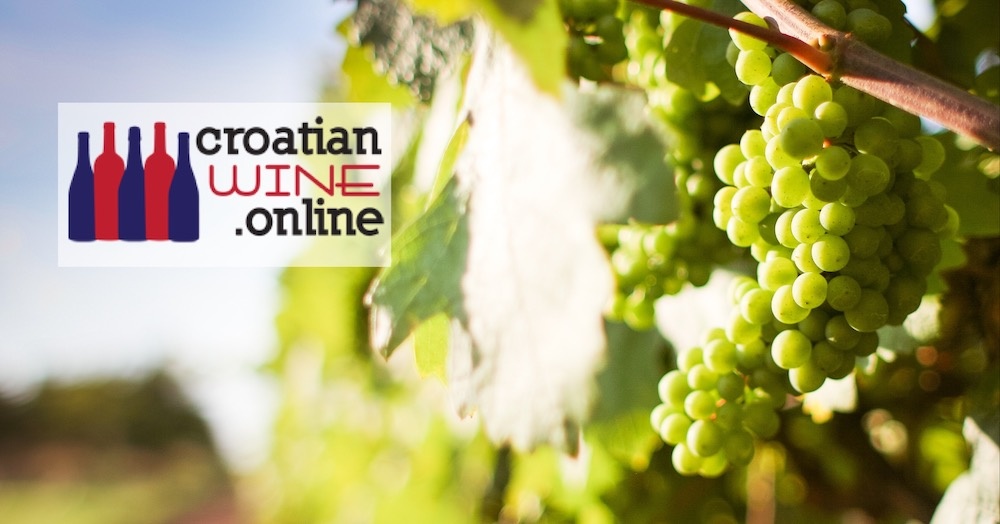 Discover the delightful wines of Croatia! Situated along the Adriatic coast, Croatia boasts a unique terroir that's perfect for crafting high-quality wines. From indigenous grape varieties like Plavac Mali and Graševina to internationally renowned varietals, our winemakers create complex and refined wines that are sure to tantalize your taste buds.
Whether you're a connoisseur or simply curious about new wines, our selection of Croatian wines will surely surprise and delight you. Order today and savor the rich flavours of Croatian wine!
Passion for wine
At Croatianwine.online we sell wines from very passionate Croatian winemakers. All these wines come from small and medium-sized wineries from all unique wine regions in the country.
For example, Ivo Carić makes distinctive wines on the Dalmatian island of Hvar. His wines pay tribute to the grapes and the terroir and his wine has already been served in the the three Michelin star restaurant Librije in The Netherlands. From the hand of the female winemaker Ivana Nemet from Slavonia in the east of Croatia come several wines that have been served in michelin star restaurants and her wines won prizes at Perswijn and Winelife Magazine.
Marino Markezic is the winemaker from Istria who makes beautiful organic wines. He is progressive in the use of old techniques such as winemaking in amphorae. Then we also have the young duo Antonija Čeme and Matjaž Lemut who do very innovative things with ancient grapes at winery Feravino. These wines and much more can be found on Croatianwine.online.
Company Details:
Company trade name: Croatianwine.online
Chamber of Commerce Amsterdam: 61791016
Tax number: NL854490188B01
Office address: (no visiting address):Mr Troelstrastraat 48, 2042 BT, Zandvoort, The Netherlands.