On this page you will find all Instagram links of Croatianwine.online.
Of course you are also very welcome to take a look at our site.
Wine region: Slavonija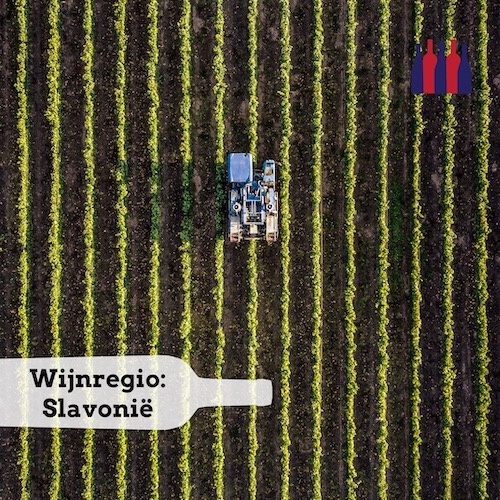 Winner: The Jubo'v 2018 from Vina Carić won double gold at the Balkans International Wine Competition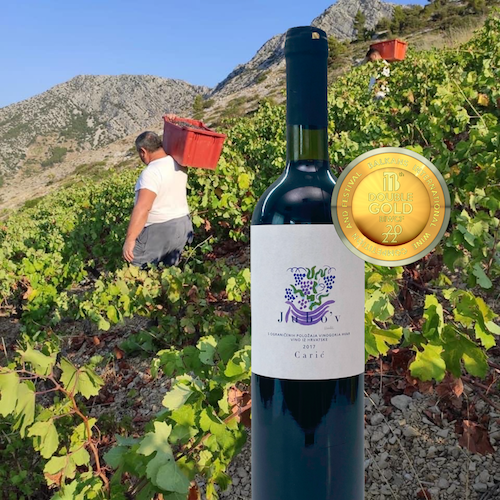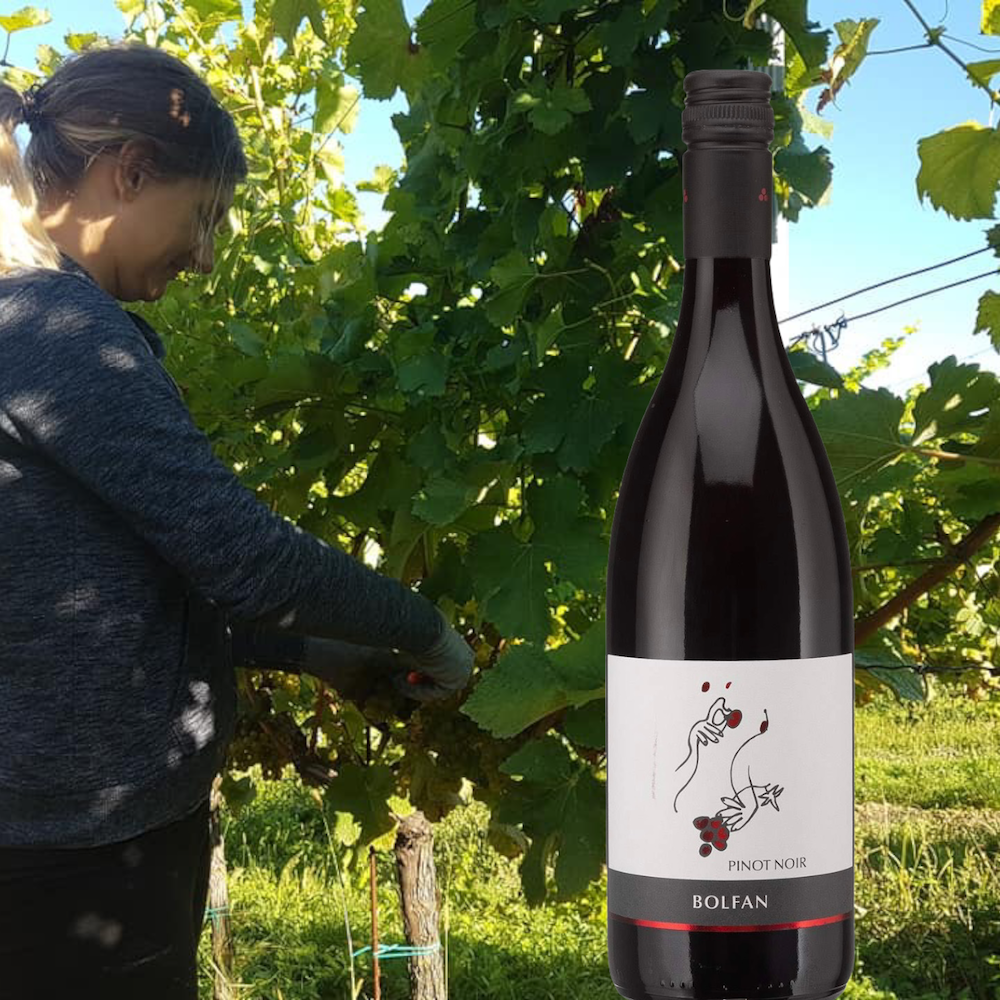 Highlight: Medea Malvazija 2020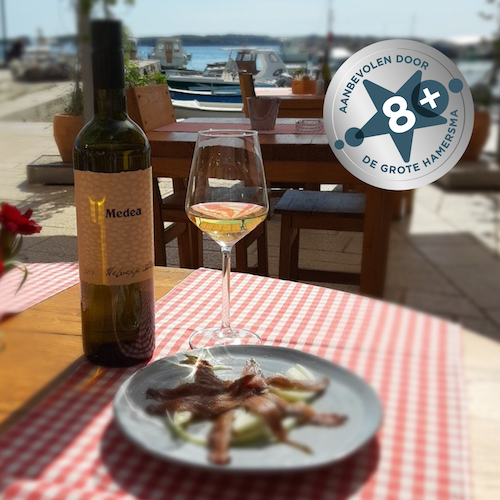 Discount Box: 6x The Big Hamersma Wines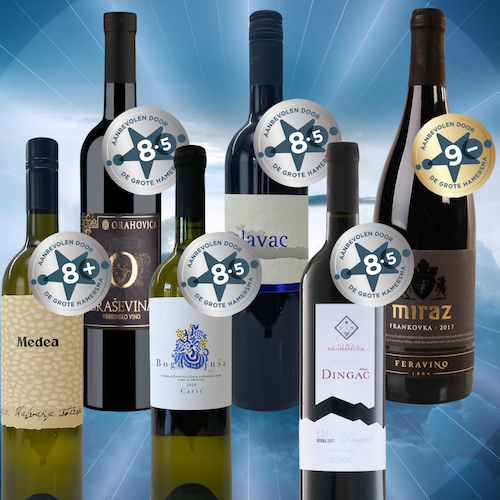 Now available: the organic Kabola Istarska Malvazija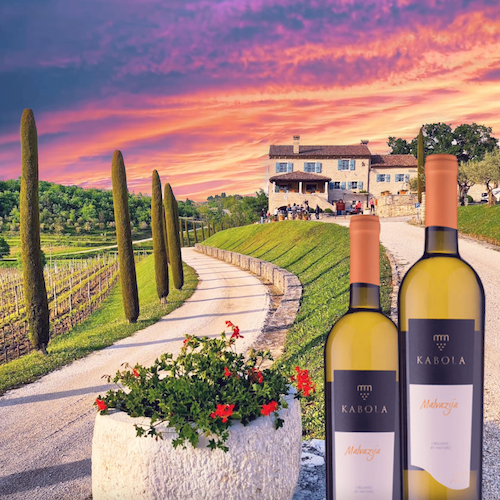 Highlight: International Bubbly Day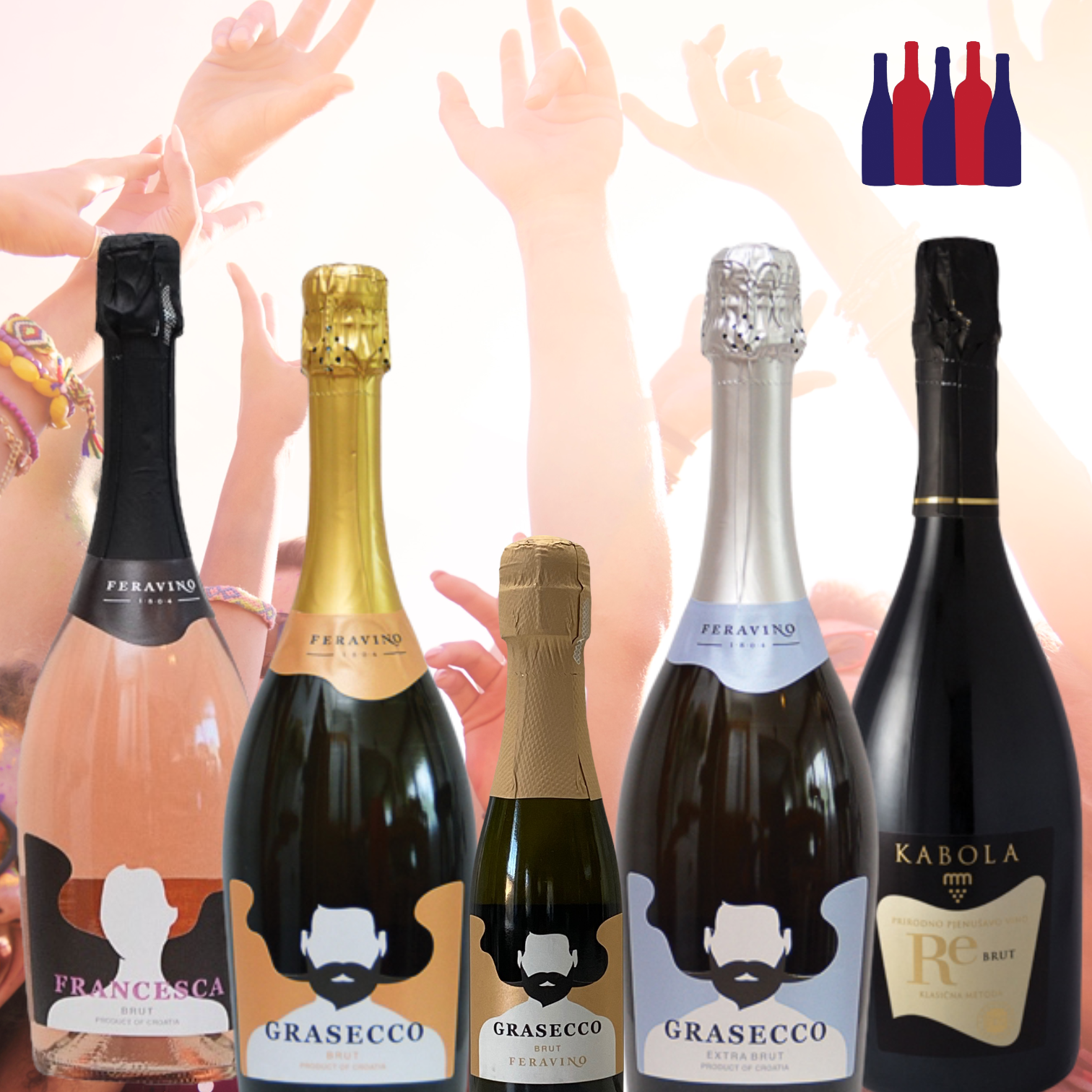 Tasting Box: Prepare yourself and pre-taste your holiday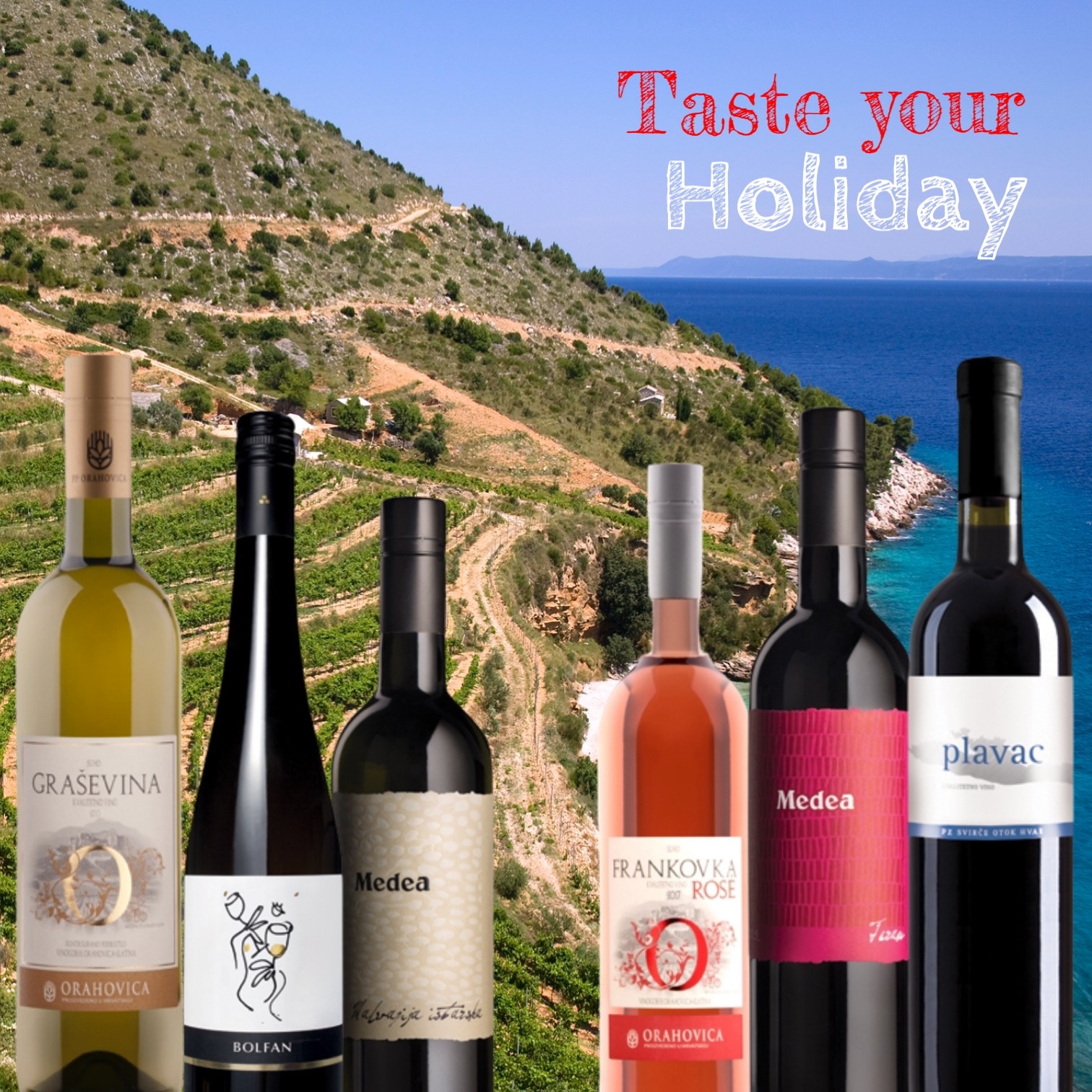 Highlight: Six-pack of 'little-ones' Grasecco, the successful brut from Croatia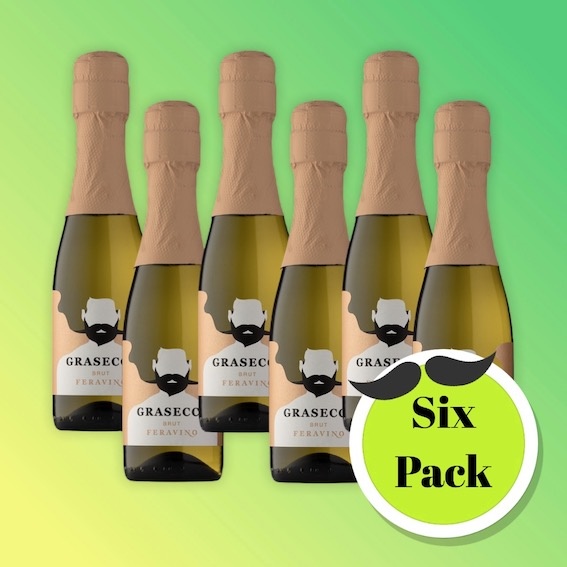 Uitgelicht: In this delicious affordable Easter box you will find 6 fresh, fruity and (slightly) sweet wines that fit perfectly with all dishes of your Easter lunch or dinner.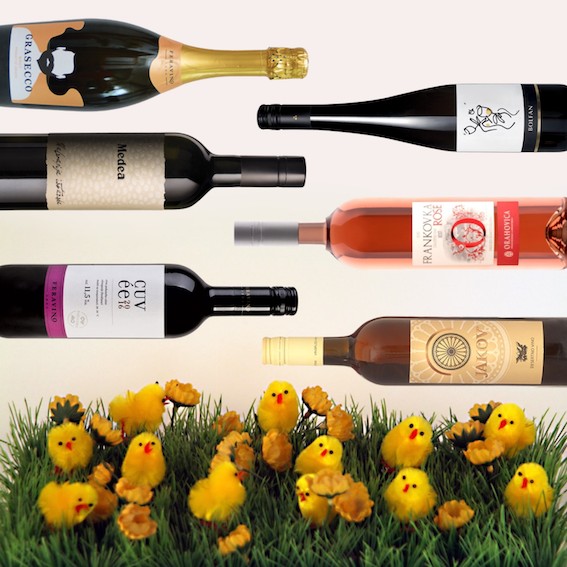 Highlight: on Funky Friday, one of the most funky grape varieties of Croatia, Bogdanjuša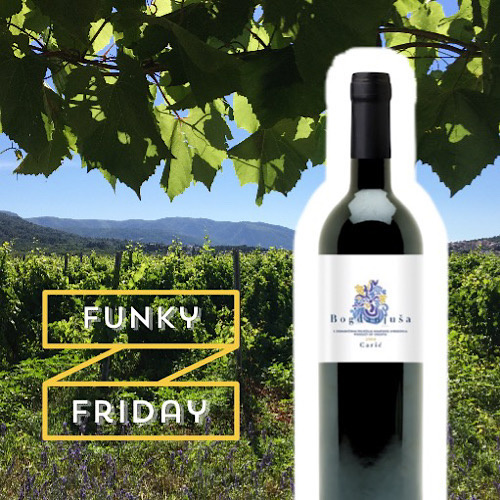 New: Make that lovely croatian bottle of wine an amazing present with one of these gift bags.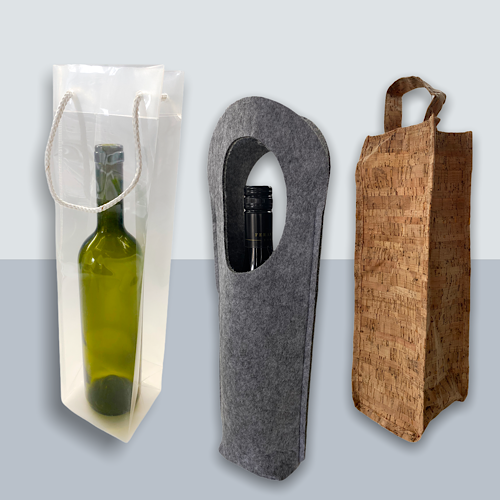 Highlight: The 'Dowry' Feravino Miraz Cuvee, because only the best is good enough for your love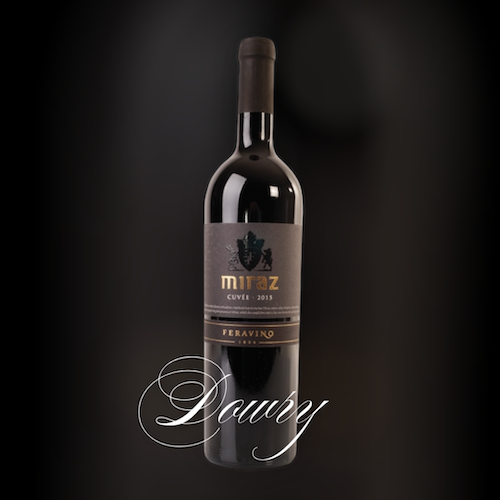 Highlight: Teran Tuesday, because it's such a nice and fruity yet warm red wine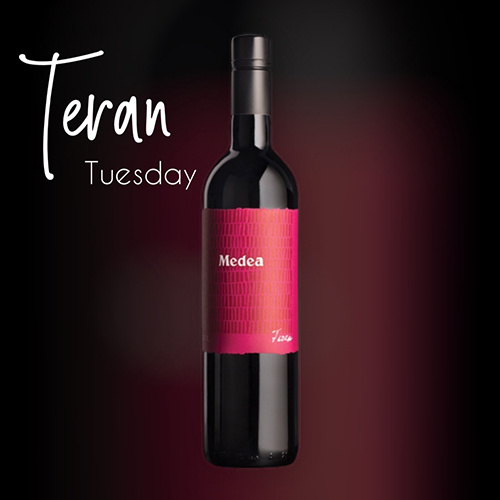 Highlight: Surprise your love with orange instead of pink on Valentine's Day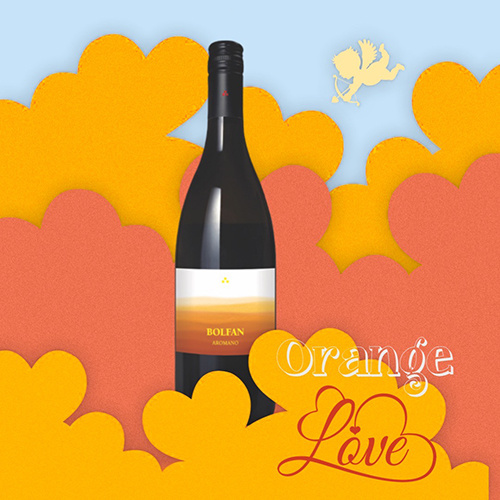 Highlight: Plavac, the 'little blue', a warming wine for the colder days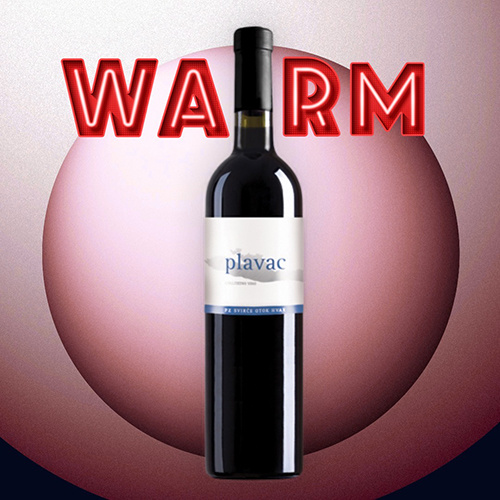 Valentijn wijn: Surprise your love with... the lovely Jubo'v Cuvee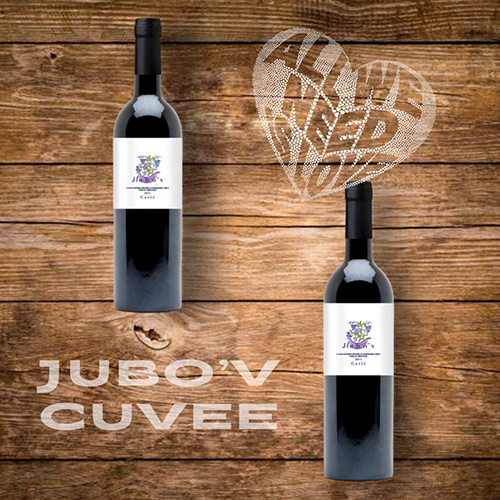 Valentine wine: Surprise your love with... Francesca Rosé bubbles!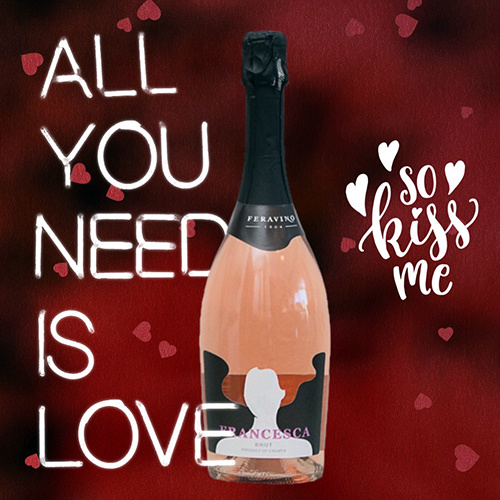 Highlight: Medea Cabernet Sauvignon, classic and yet very modern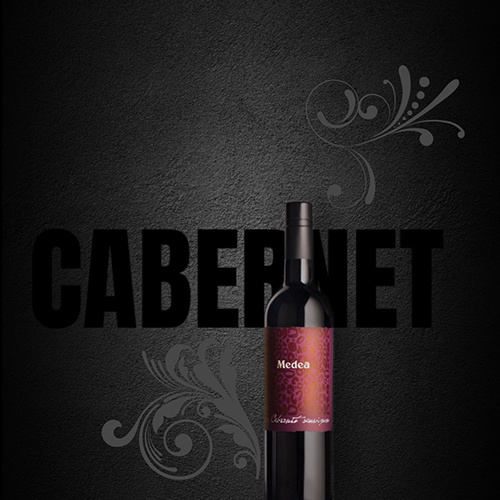 The last few bottles: Skaramuča Pošip 2017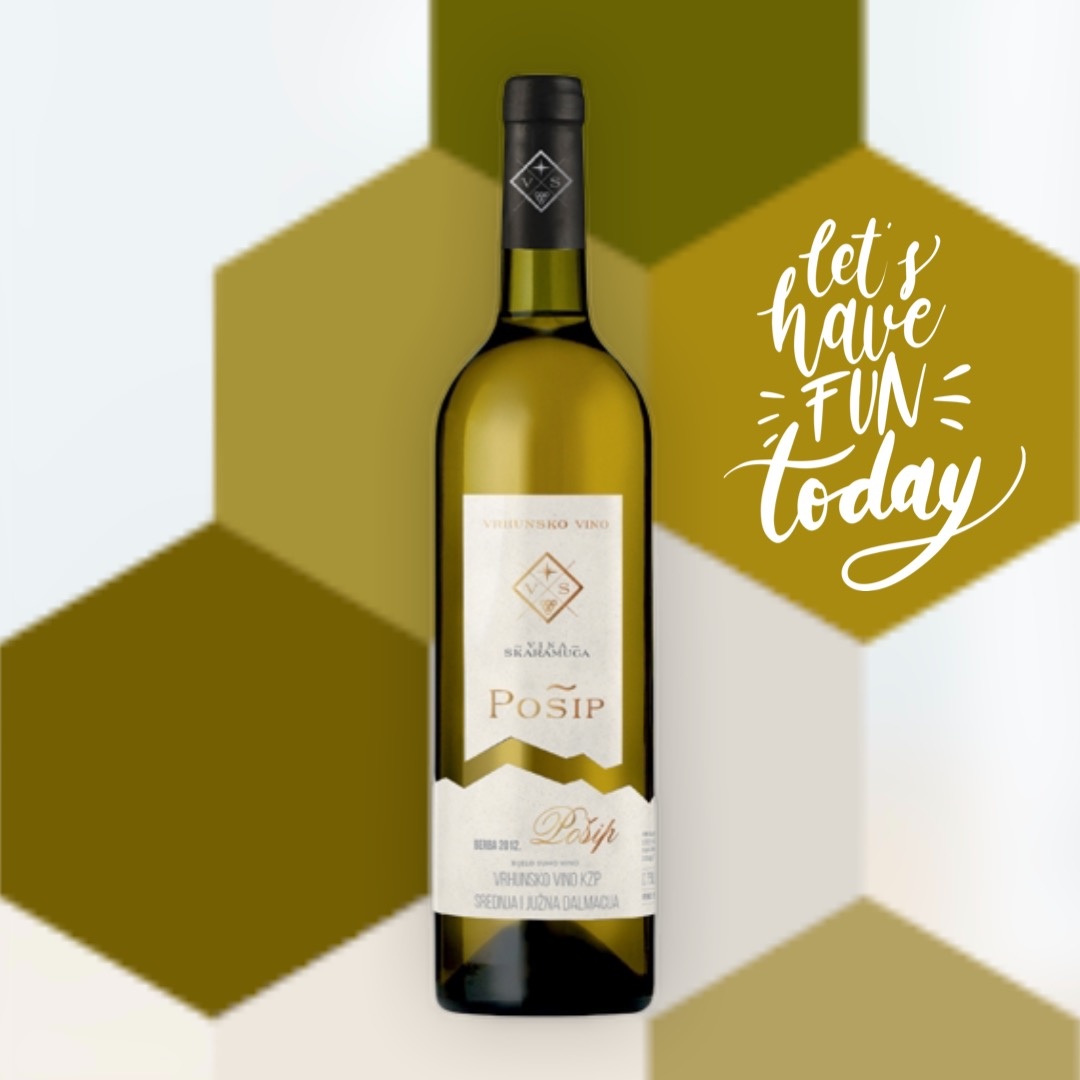 De laatste flessen: Feravino Dika Zweigelt 2015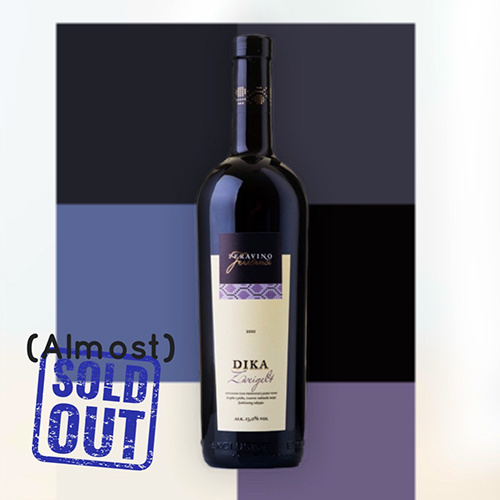 Crispy, Fresh and sustainable: The organic produced delicious Bolfan Bijeli Cuvee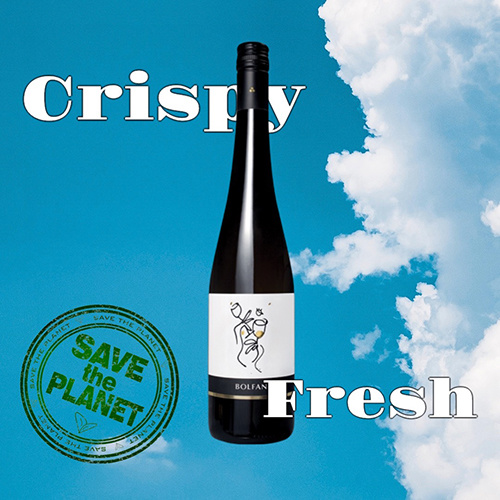 Special winter offer: The lovely warming Plavac van Skaramuča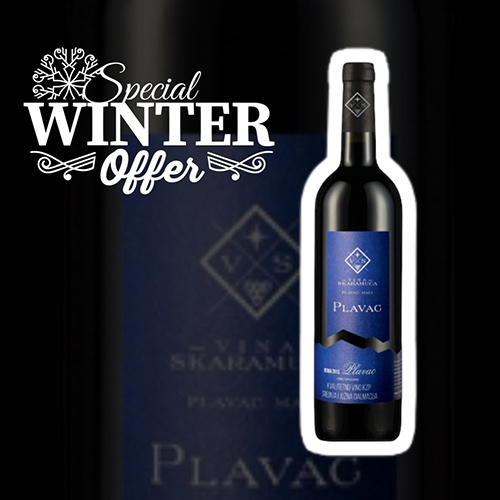 Special offer: It is nice and fresh and pairs well with many dishes; the Pinot Sivi (gris) from Orahovica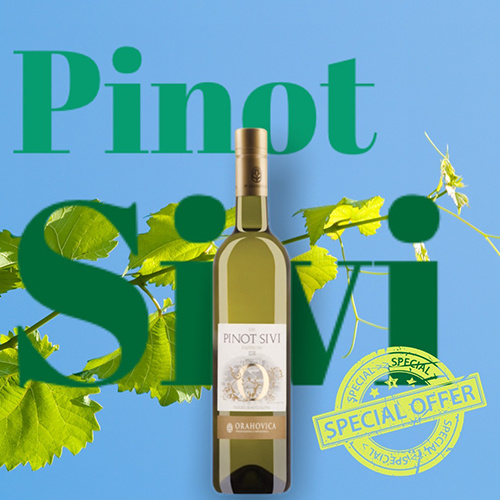 Try now: The award winning unique Miraz Frankovka 2017 from Feravino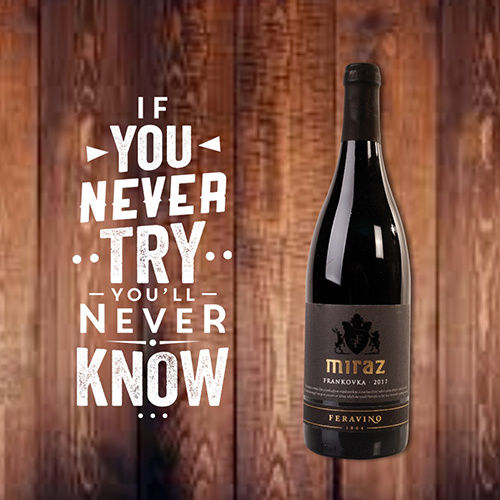 Proud: Our customers rate us on Webwinkelkeur with a 9.6!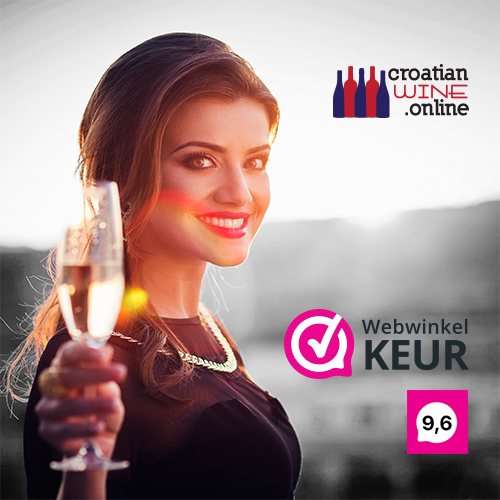 In the spotlight: Did you know that the Sauvignon Blanc from Bolfan is eco certified and suitable for vegans?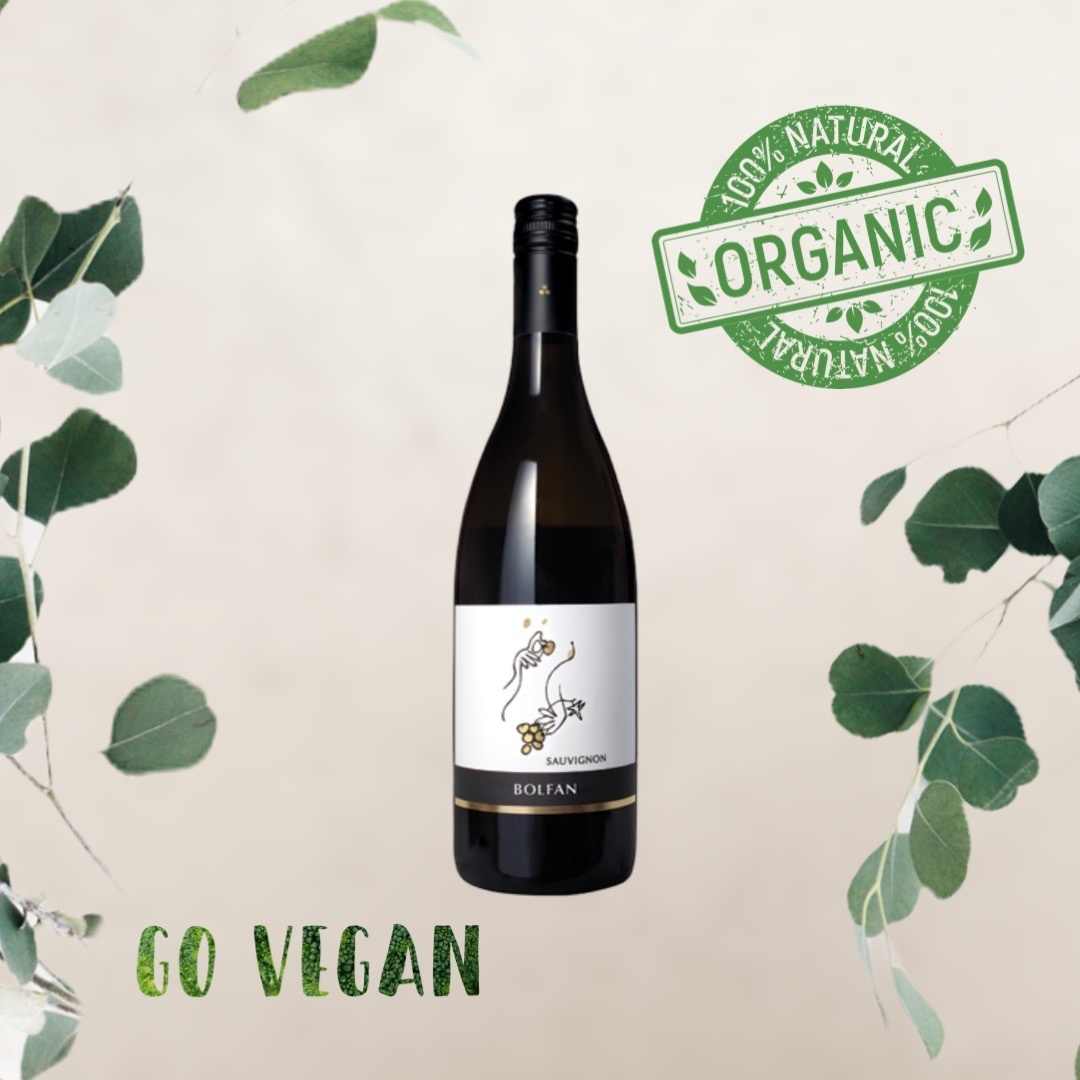 In the spotlight: After ten years in the bottle, the Plavac de Luxe is one of the most beautiful Plavac mali wines you can find.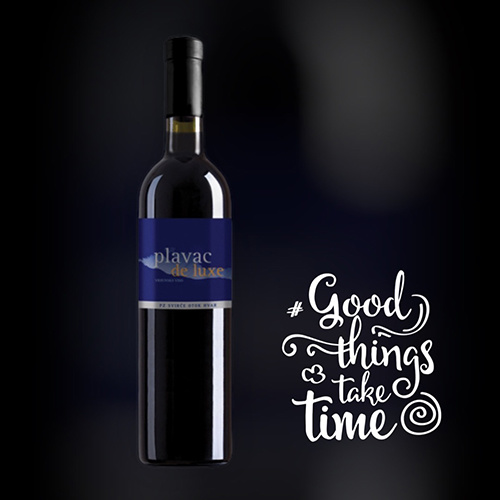 Sale: Now on offer, Medea Merlot with lots of fruit, pleasant spiciness and soft tannins.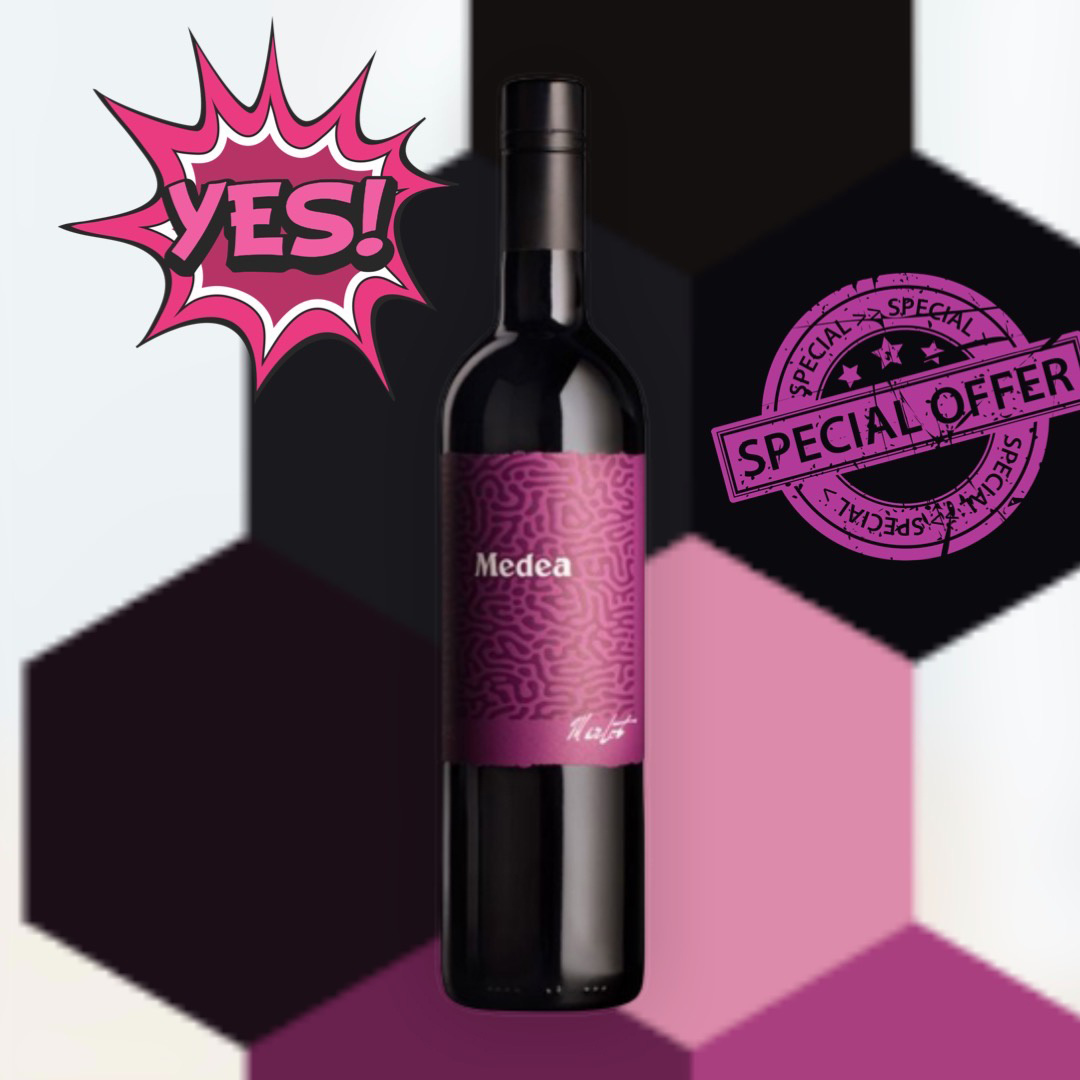 Link: Get your Croatian wines now in our Super Sale with discounts up to 25%!

Link: Croatian wine in the wine box of the Embassy Festival